Magick Moon Blog - Everyday Life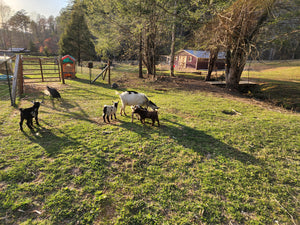 March blew by so fast, my head is still spinning!  That and all the WIND!  March is one of my favorite months for two very good reasons.  It is the month that made me a mother of two!  My perfect baby girl was born in 1993 and has blessed my life since.  She, like the month of March possesses the capacity to whirl and turn and become just who she wants to be at any given time.  A kinder heart you will not find, and if she is your friend, count yourself as lucky as a leprechaun!   She has grown...
---
• Magick Moon • Magick Moon Farm • wholesome living
Just a little peek back at February 2022
---
Glancing back on the first month of 2022
---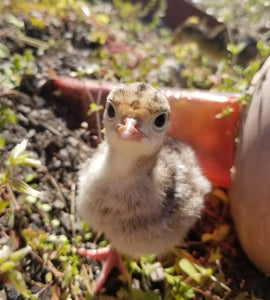 My first 24 hours with new turkey poults including some important things I learned about raising and caring for tiny turkey babies and our first garden outing.
---
• blood orange essential oil • Cratejoy • essential oil • essential oil bath and body products • Essential Oils 101 • Essentially Fun! • Fair Trade • farm life • gifts for kids • gifts for men • gifts for mom • gifts for women • lavender • learn about essential oils • Magick Moon • Magick Moon Essential Oils • palmarosa essential oil • peppermint essential oil • subscription box • subscription boxes for kids • subscription boxes for men • subscription boxes for women • tea tree essential oil • wholesome living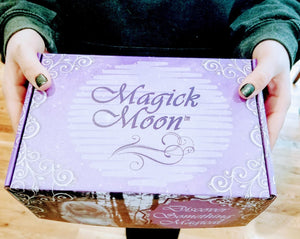 Check out my new, first blog post!  Hopefully the start of something interesting and informative.